Stanley Cup Champions team up with Cherry Bo2mb in collaboration with Russian Heritage Network.
---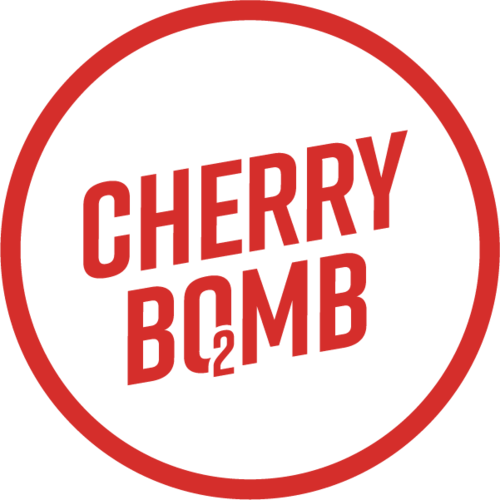 Cherry Bo2mb in collaboration with Russian Heritage Network (RHN) are thrilled to announce that they have struck lightning with back-to-back, Stanley Cup Champions, Nikita Kucherov, and Mikhail Sergachev.
The dynamic duo are the faces for Cherry Bo2mb, the leading brand in cognitive enhancers that improves memory, creativity, motivation, and enhance brain neuron oxygenation. Cherry Bo2mb is a BSCG certified drug-free powder supplement that when added to water becomes a brain-stimulating nutritional beverage designed for all ages wanting to think smarter, react faster, and perform better. Whether you are an elite athlete, or a weekend warrior in any sport, a student immersed in studies, or an employee who needs to have a sharp focus to get the job done, this product is for you.
To be a champion and perform at the highest level the mind must be incredibly sharp to make split-second decisions, process information, and think ahead of the competition.
"What I enjoy about Cherry Bo2mb is that it has cognitive enhancers that help with focus" said, Nikita Kucherov.
Mikhail Sergachev echoed those sentiments, "The taste is great, it helps with performance on and off the ice".
This exciting partnership was made possible by Russian Heritage Network (RHN) that connects the world to Russian athletes and talent and bridges cultures through the power of sport, music, art, and culture.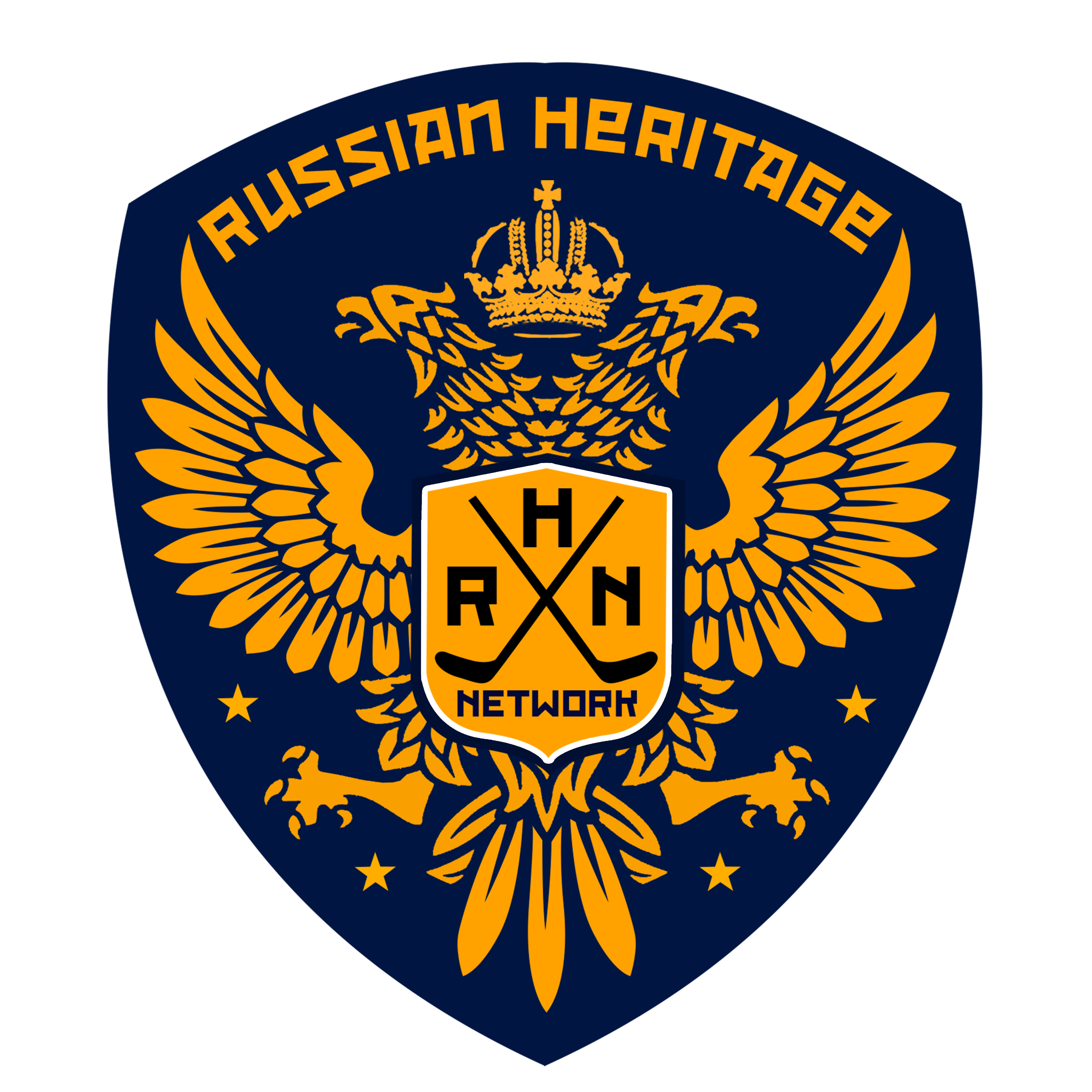 "Russia has historically produced some of the best, brightest, and most talented people in the world and raised the bar for the world to strive to and compete with. Nikita Kucherov and Mikhail Sergachev are no exceptions, and they join this list, having cemented their name in hockey glory. It is a great honor to celebrate their achievements in this partnership and put a spotlight on them and celebrate and share their roots with fans around the world. This partnership is an excellent example of hockey diplomacy which brings people together and connects people" proudly said, Clarence Paller, Director of Communications and Public Relations at Russian Heritage Network (RHN).
CEO of Russian Heritage Network, Steven J. Wong added, "For decades I've taken great pride in creating world-class global partnerships, in bringing together elite athletes, celebrities, and influencers with large corporations including multi-billion-dollar conglomerates. Nevertheless, it's deals like this one with Cherry Bo2mb that I am most proud of. These kinds of deals represent the mission, vision, and purpose of the Russian Heritage Network (RHN) manifesting into unique and special partnerships coming to fruition. RHN is the bridge that connects brands with amazing athletes, such as Nikita Kucherov and Mikhail Sergachev".
---